There's a lot of great reasons to purchase your ammunition from right here at Blackhawk Shooting Sports. If you have any questions about ammo (quality, brand, price) come talk to us! We love sharing with our customers why we believe you should purchase your ammo from us and how our prices are the best you'll find.
Note:  We give specials on beloved brands like Aguila, Magtech, and even Fiocchi. Only at Blackhawk Shooting Sports.
Below is a sample of the ammunition and prices we offer. For an updated list, stop into Blackhawk and ask the front desk for prices!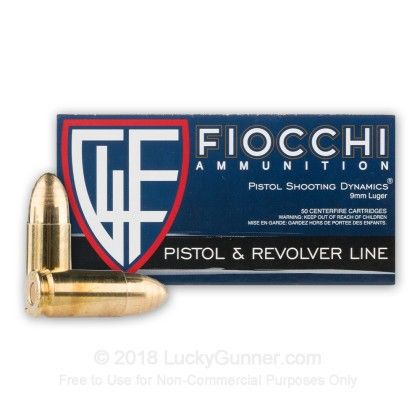 9MM
Fiocchi–115/124 gr…………..$9.99/box when you buy 4 or more
.380
Fiocchi…………………………….$14.99
 .45 ACP
Magtech…………………………..$17.99
.44 Mag
Mag Tech–50/box……………$29.99
.357 Mag
Fiocchi .357…………………….$19.99
.500 S&W
Armscor–Box/20……………$29.99
Cases:
Blazer Brass 9mm…………..$209.99
Fiocchi 9mm………………….$199.80 SALE!
S & B .45 cal…………………..$299.99