Click here to visit our online merchandise website.
Other than selling guns and ammunition, Blackhawk Shooting Sports also has a retail section. The best way to shop is coming into the store to see what we offer, but here's a quick preview to pique your interest:
Black Rifle Coffee Company 
As a Veteran owned and operated company, BRCC's mission & product is too good not to sell here at our range! We carry their different roasts, coffee mugs, t-shirts, and more.
Here's one of their many quirky commercials that shows their personality and enthusiasm for their brand: Watch video
Mags/Mag holders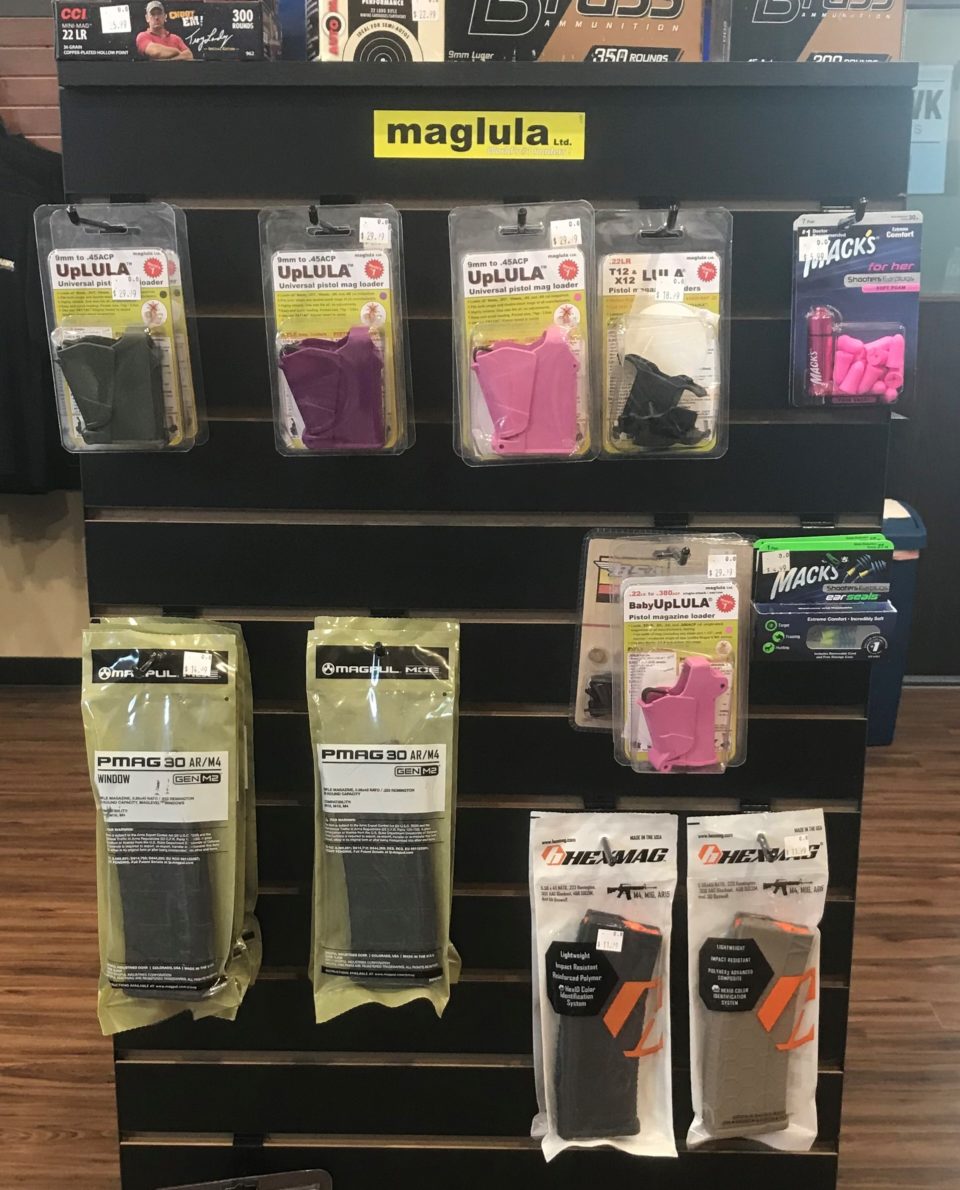 Eye/Ear Protection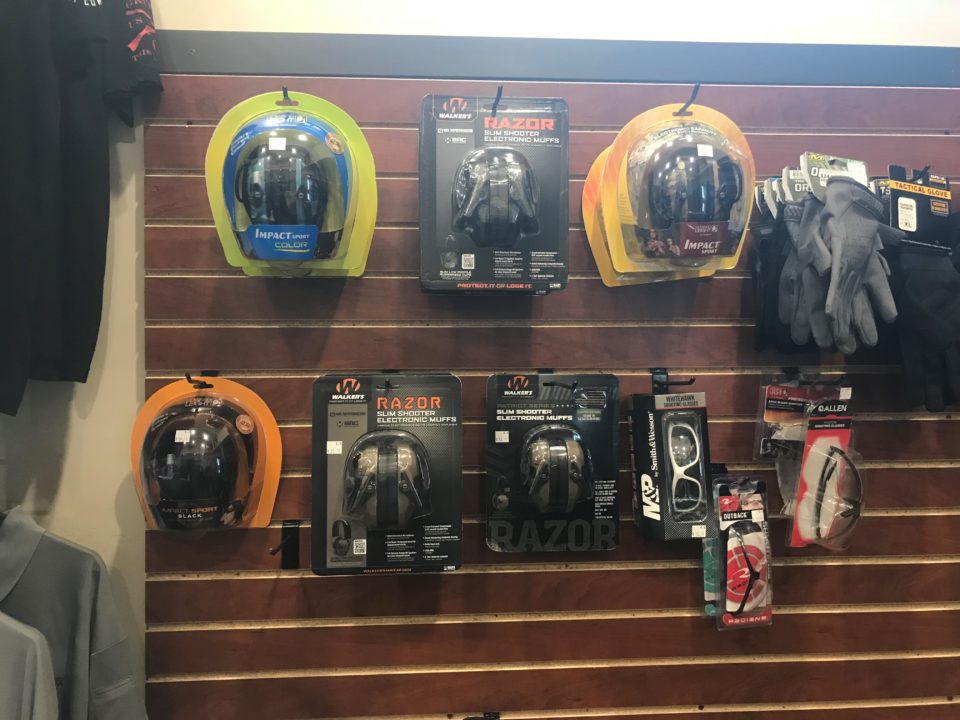 Concealed Carry Bags and Cases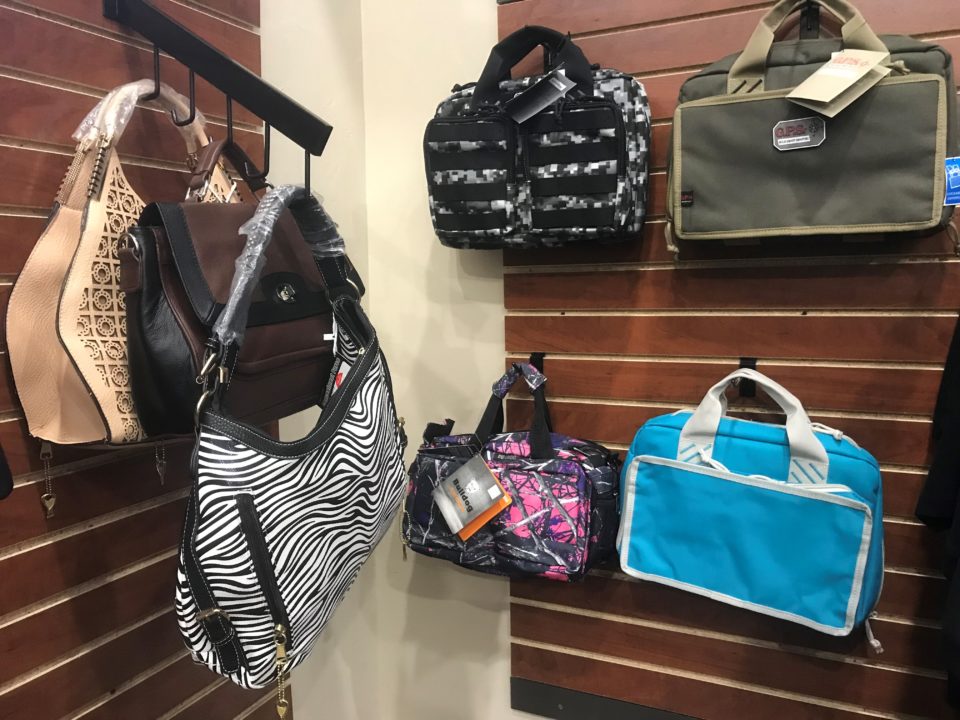 Grunt Style Tshirts