$40/month
Blackhawk


Individual


Membership
---
New for 2018: Unlimited range time per member -some restrictions apply
8 additional guest passes included
Ability to reserve lanes up to 30 days in advance
Exclusive use of Membership Lounge (Monday-Saturday) -some restrictions may apply
Add a family member to this membership for just an extra $10/month
$50/month
Blackhawk


VIP Individual


Membership
---
New for 2018: Unlimited range time per member -some restrictions apply
8 additional guest passes included
Ability to reserve lanes up to 60 days in advance
Exclusive use of Membership Lounge (Monday-Saturday) -some restrictions may apply
Add a family member to this membership for just an extra $10/month
Exclusive Sunday afternoon access to Blackhawk's gun range by appointment (otherwise closed to public and regular individual members) –No gun sales on Sundays
Reduced Federal Firearms License (FFL) transfer fees
10% discount on all classes and retail purchases
5% discount on all firearms and ammunition
$60/month
Blackhawk


Corporate


Membership
---
One Corporate Membership for up to three individuals from the same company
Unlimited range time
10% discount on all classes and retail purchases
5% discount on all firearms and ammunition
Individual personalized handgun training available -priced separately
Reduced Federal Firearms License (FFL) transfer fees
Contact us here at Blackhawk for more details on this membership or with any questions
Memberships can be reserved by contacting us at: (920) 564-3787
Open to everyone Monday-Saturday. $25/hour or $18/30 min.
 Call for reservations, check back here on our website for up-to-date information, or just stop in for a visit.
---
*Blackhawk is committed to our community and offers a discount on all memberships and lane rentals to members of Law Enforcement as well as Firefighters, EMTs and active and veteran service members. Blackhawk thanks you for your service to our community and our country.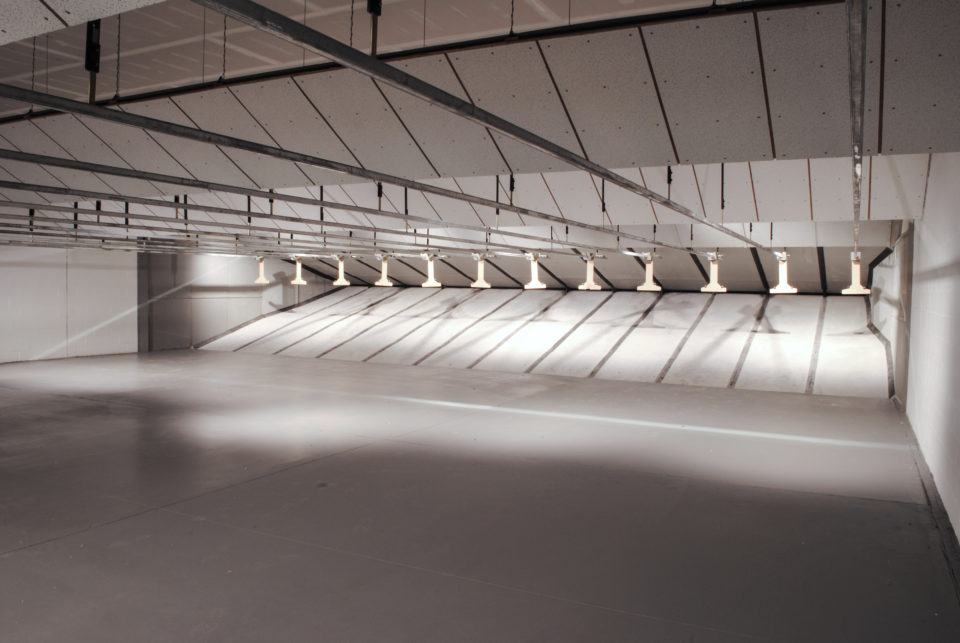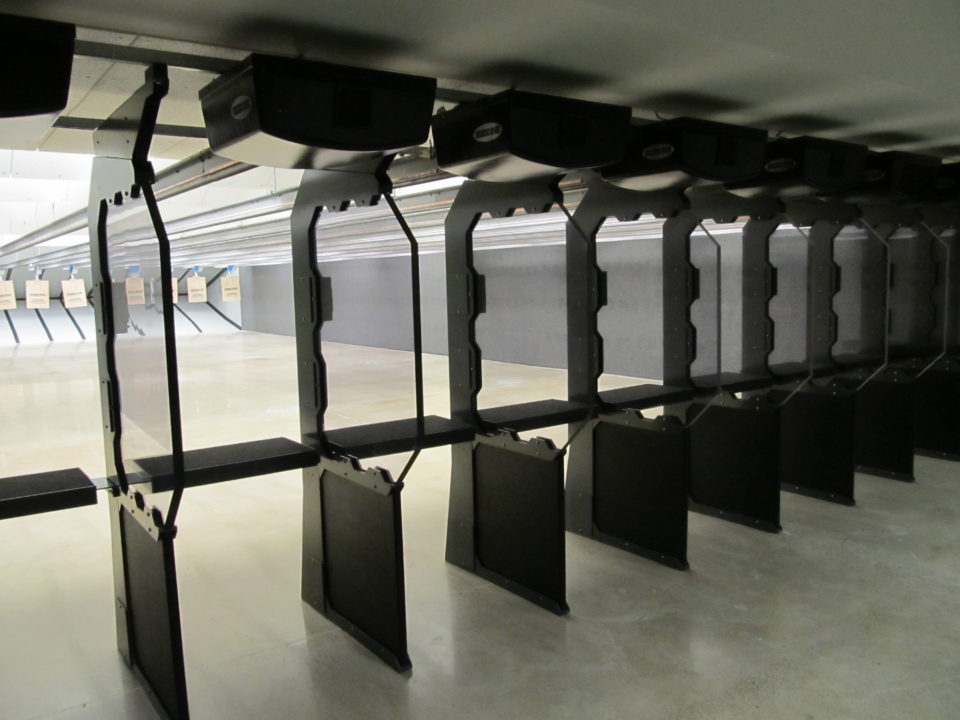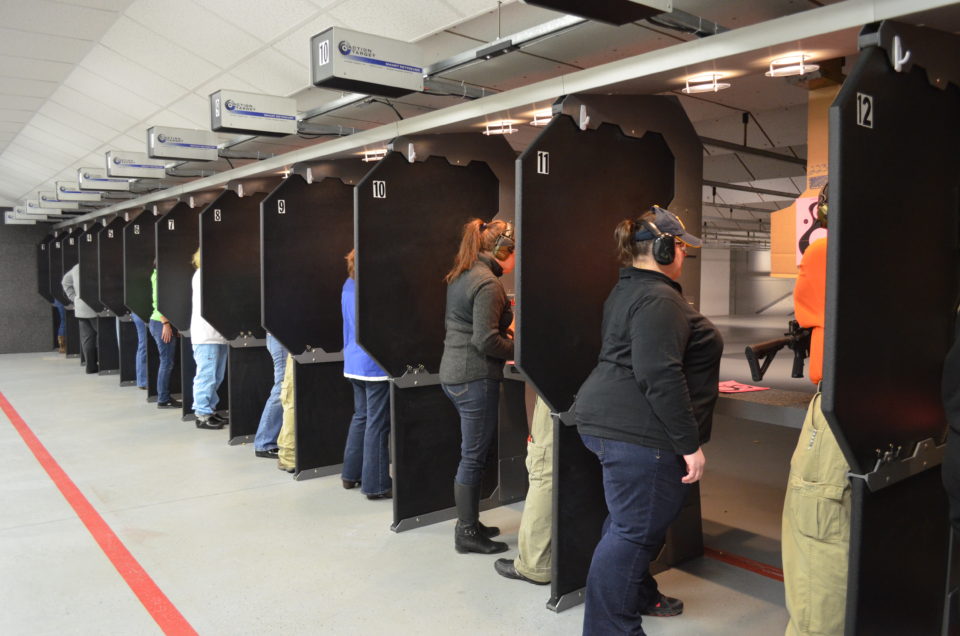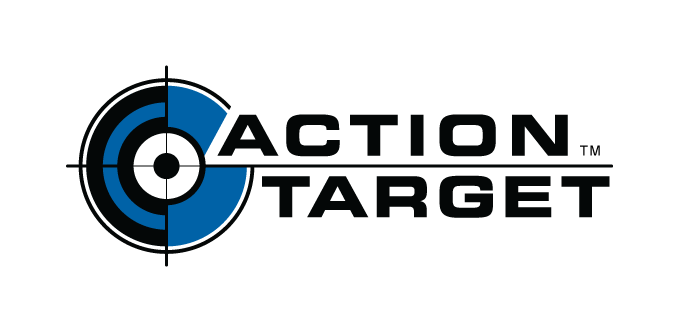 Sign up to receive Blackhawk news via email: